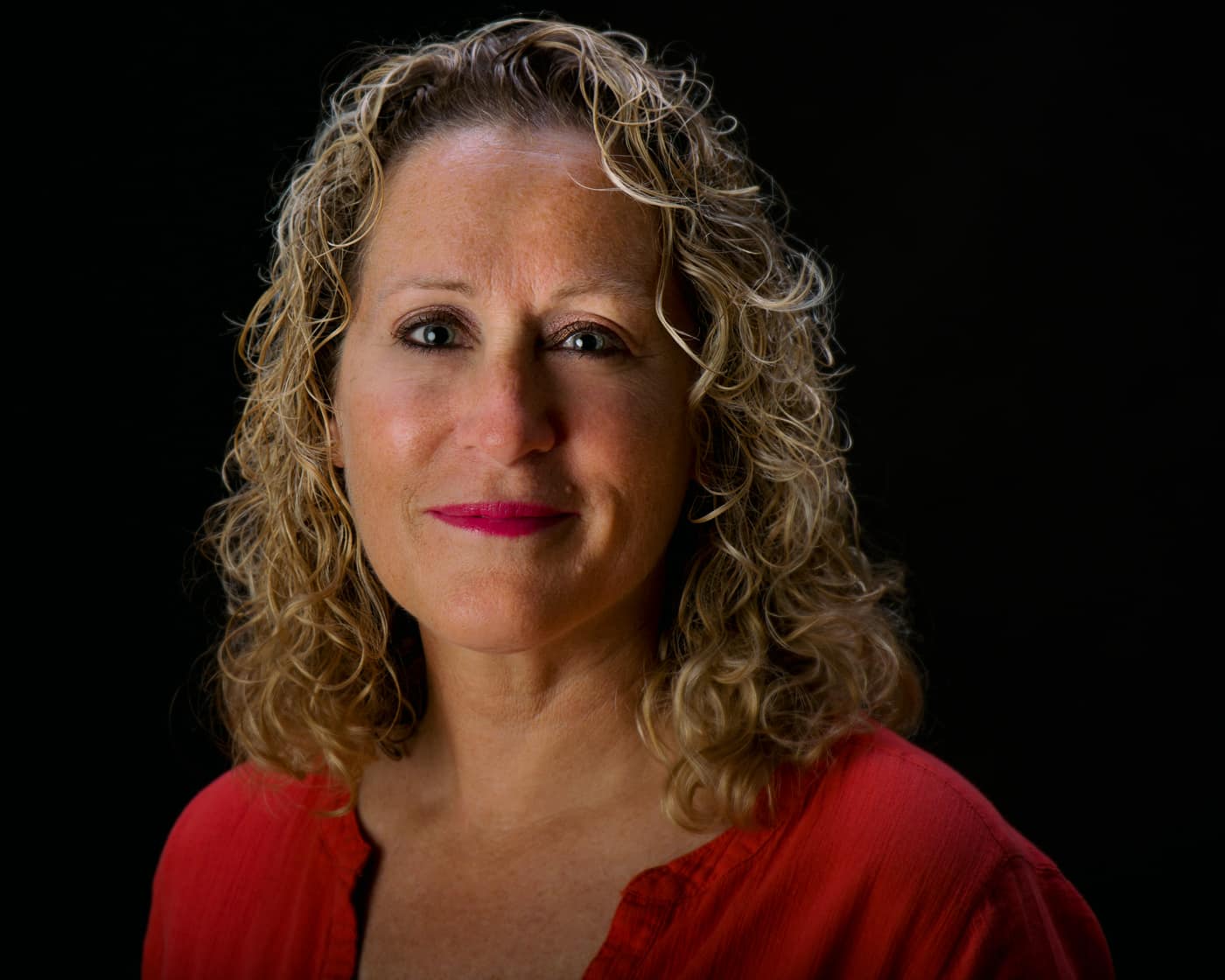 Spiritual direction is an opportunity to slow down and reflect on what is happening in our interior world. As we look beneath the surface, we begin to explore what gives us true meaning by engaging in soul-shaping conversations with a trained fellow traveler. It is a way to become more aware of our own spiritual hunger and notice the ways God (Love) is moving in the midst of our everyday life.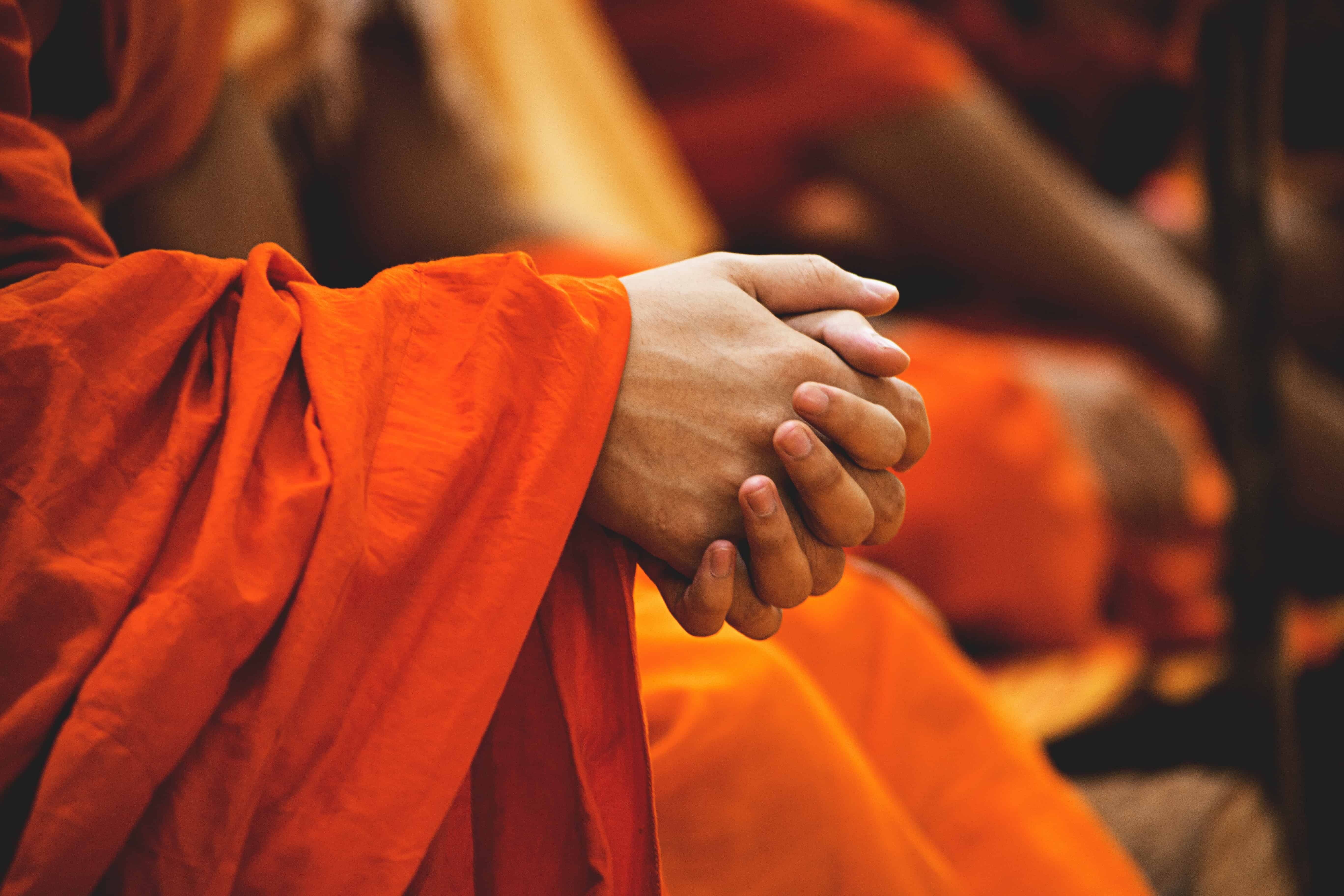 Just as a candle cannot burn without fire, humans cannot live without a spiritual life.
~ Buddha ~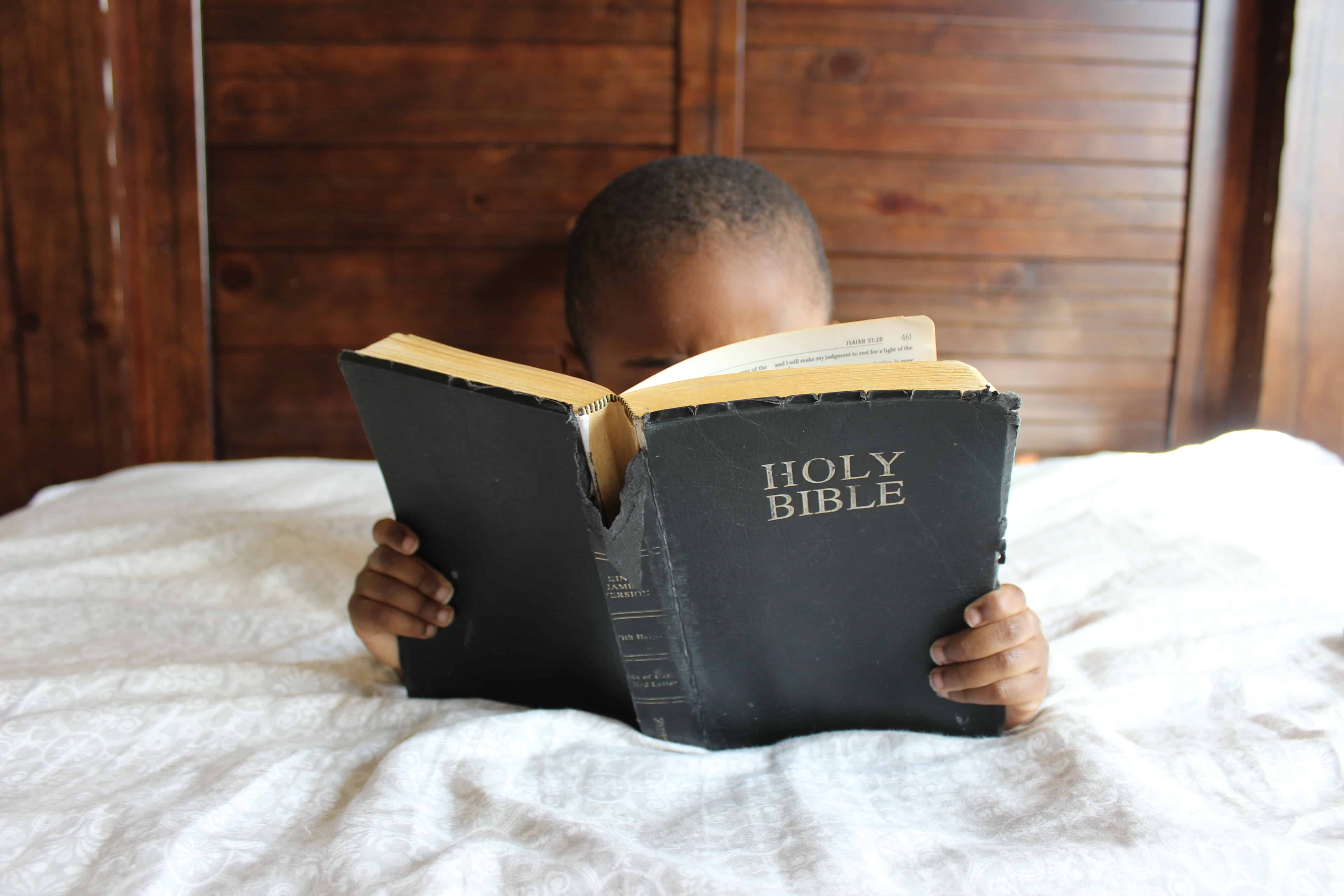 God is with us always. It is we who are so often somewhere else.
~ Joan Chittister ~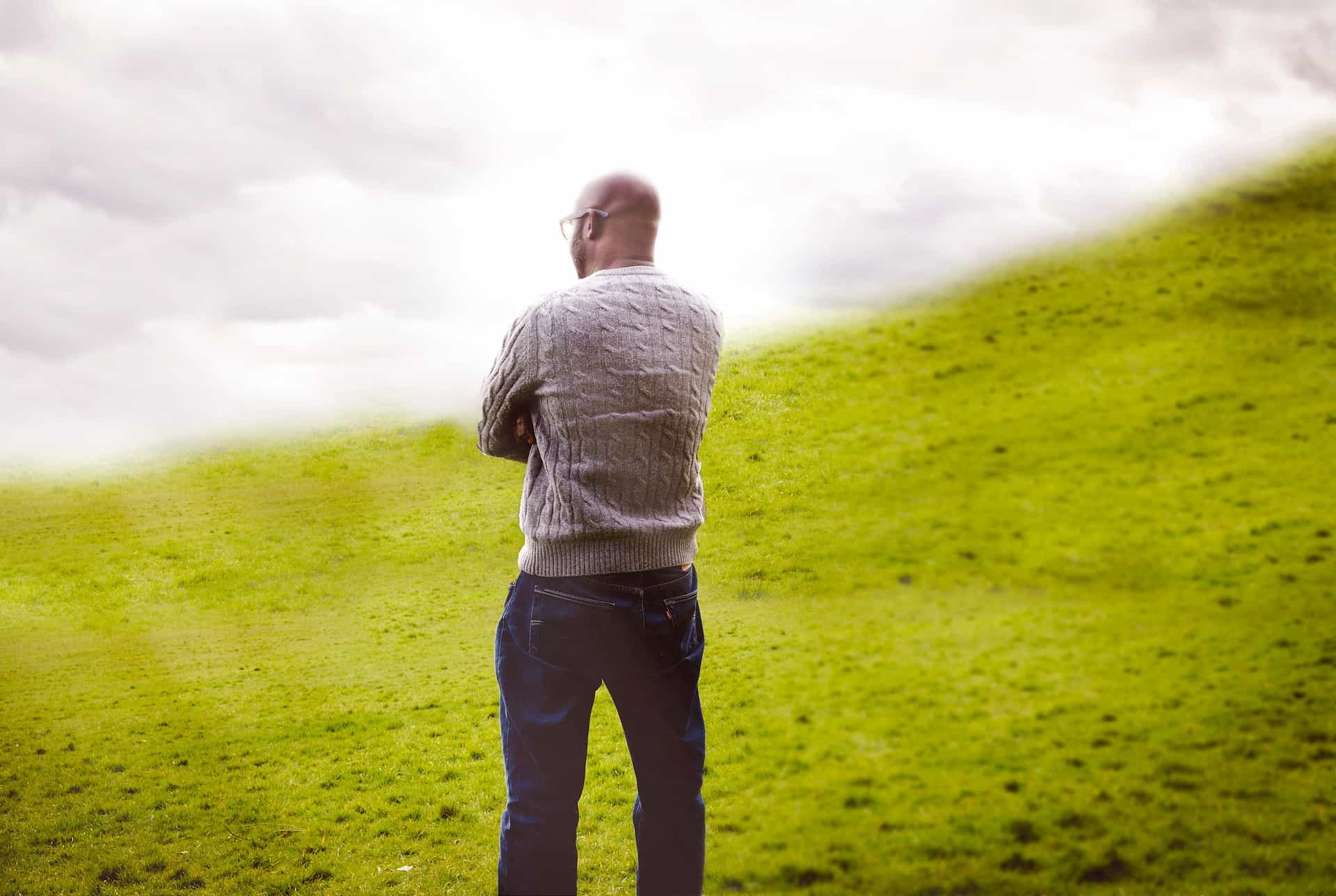 I have been driven many times to my knees by the overwhelming conviction that I had absolutely no place to go.
~ Abraham Lincoln ~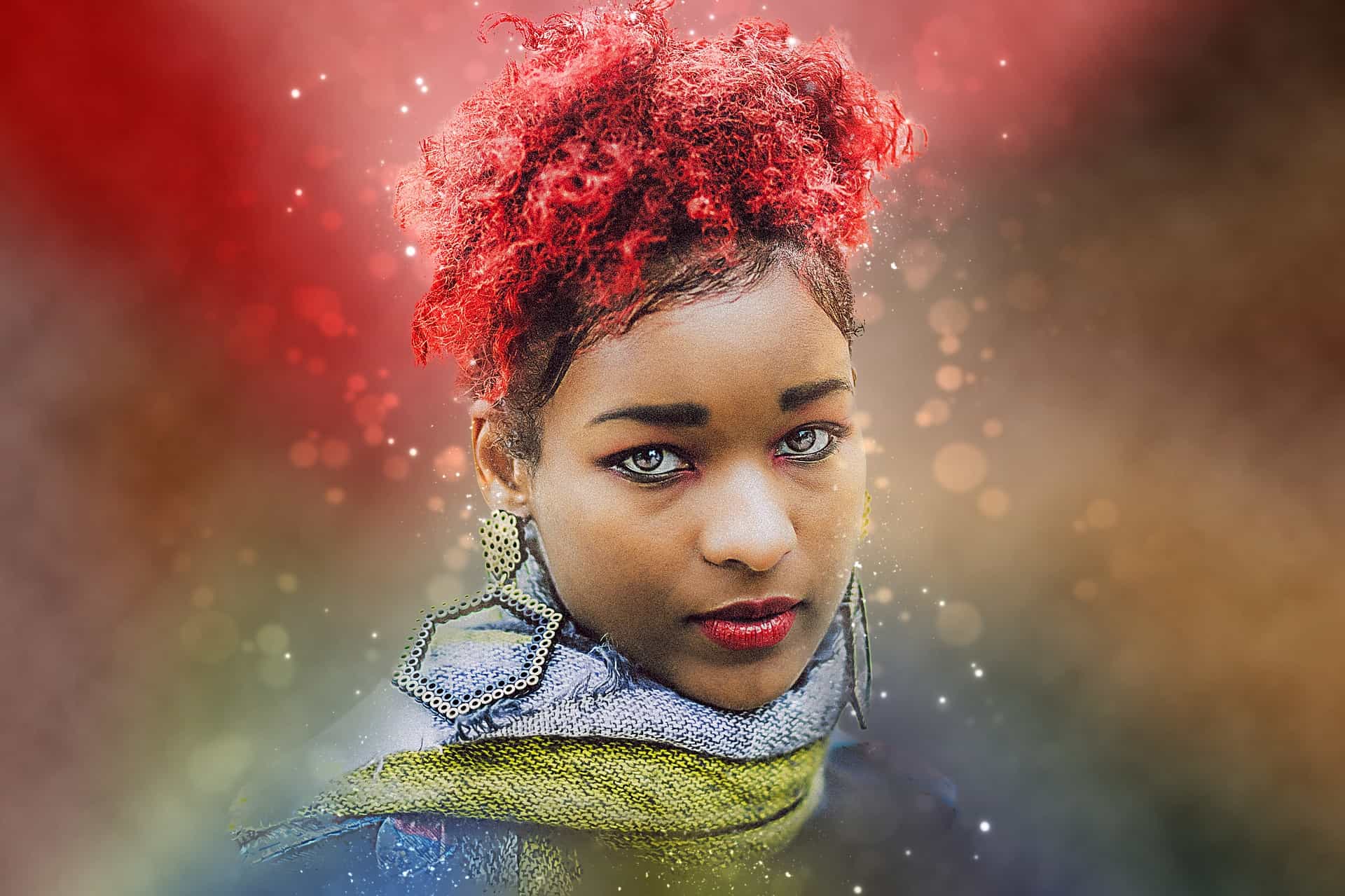 Our lives are fashioned by our choices. First, we make our choices. Then our choices make us.
~ Anne Frank ~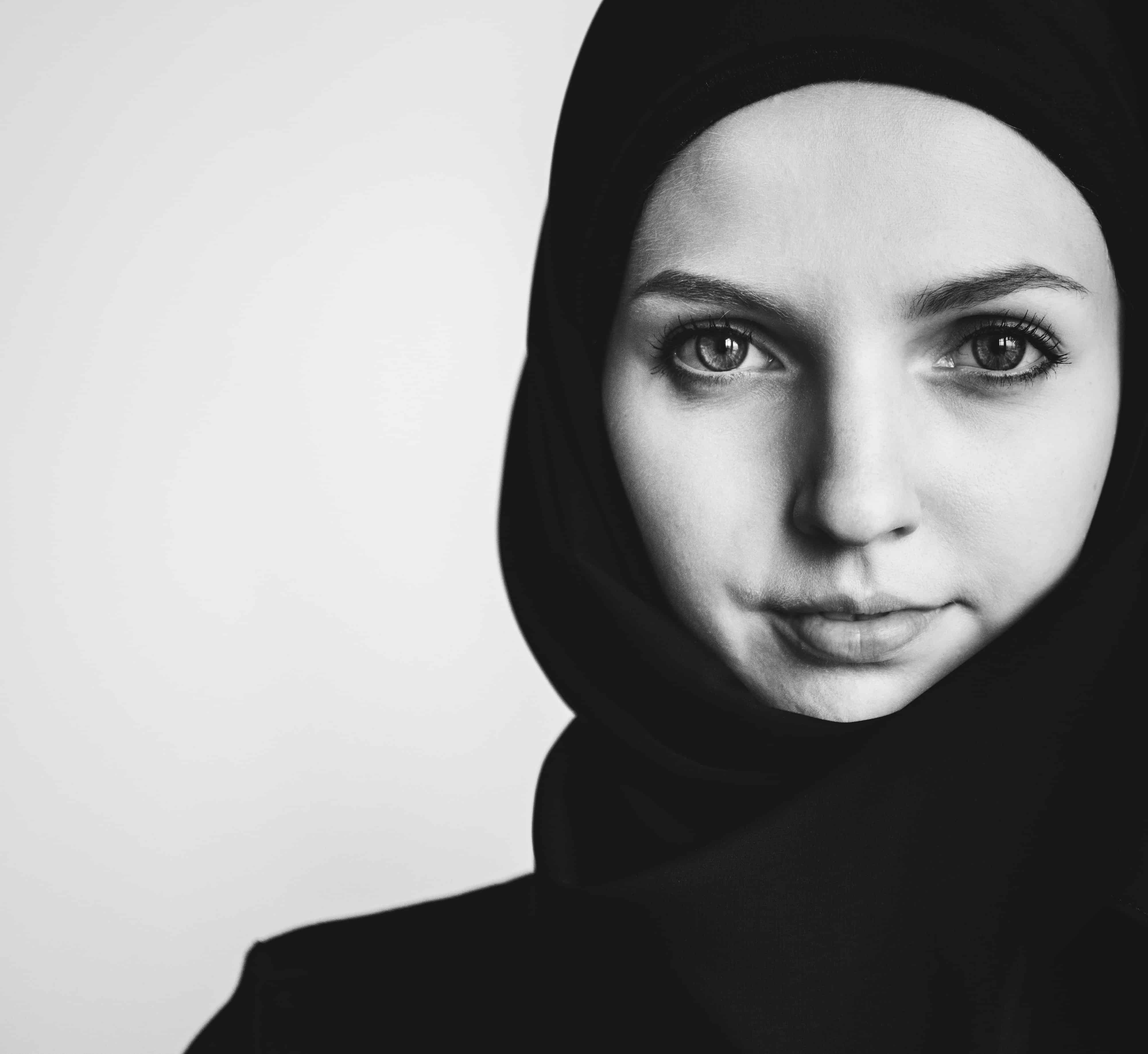 Once you make the decision to grow, everything in the universe conspires to support you.
~ Anonymous ~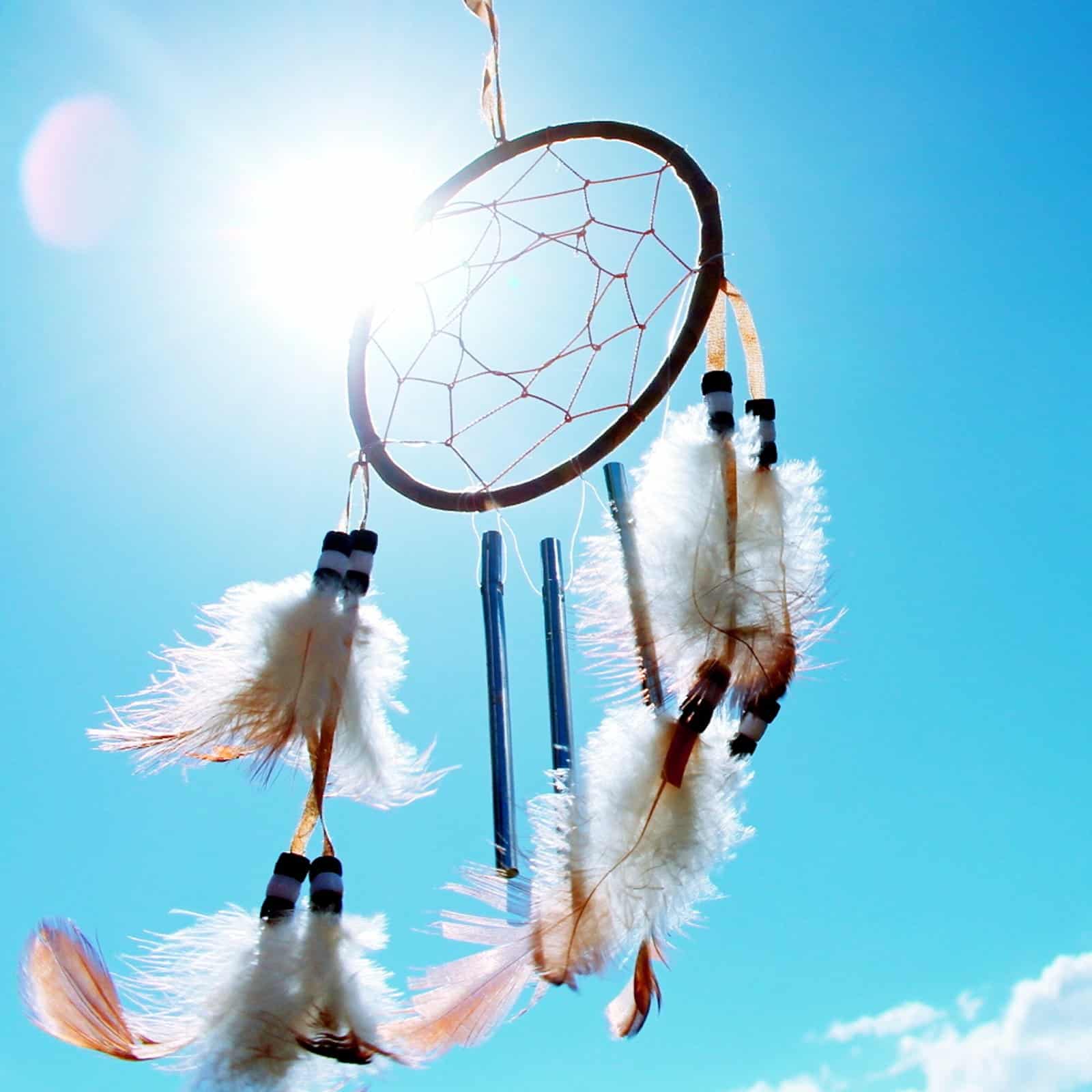 What is life?…
It is the flash of a firefly at night. It is the breath of a buffalo in the wintertime. It is the little shadow which runs across the grass and loses itself in the sunset.
~ Chief Crowfoot ~