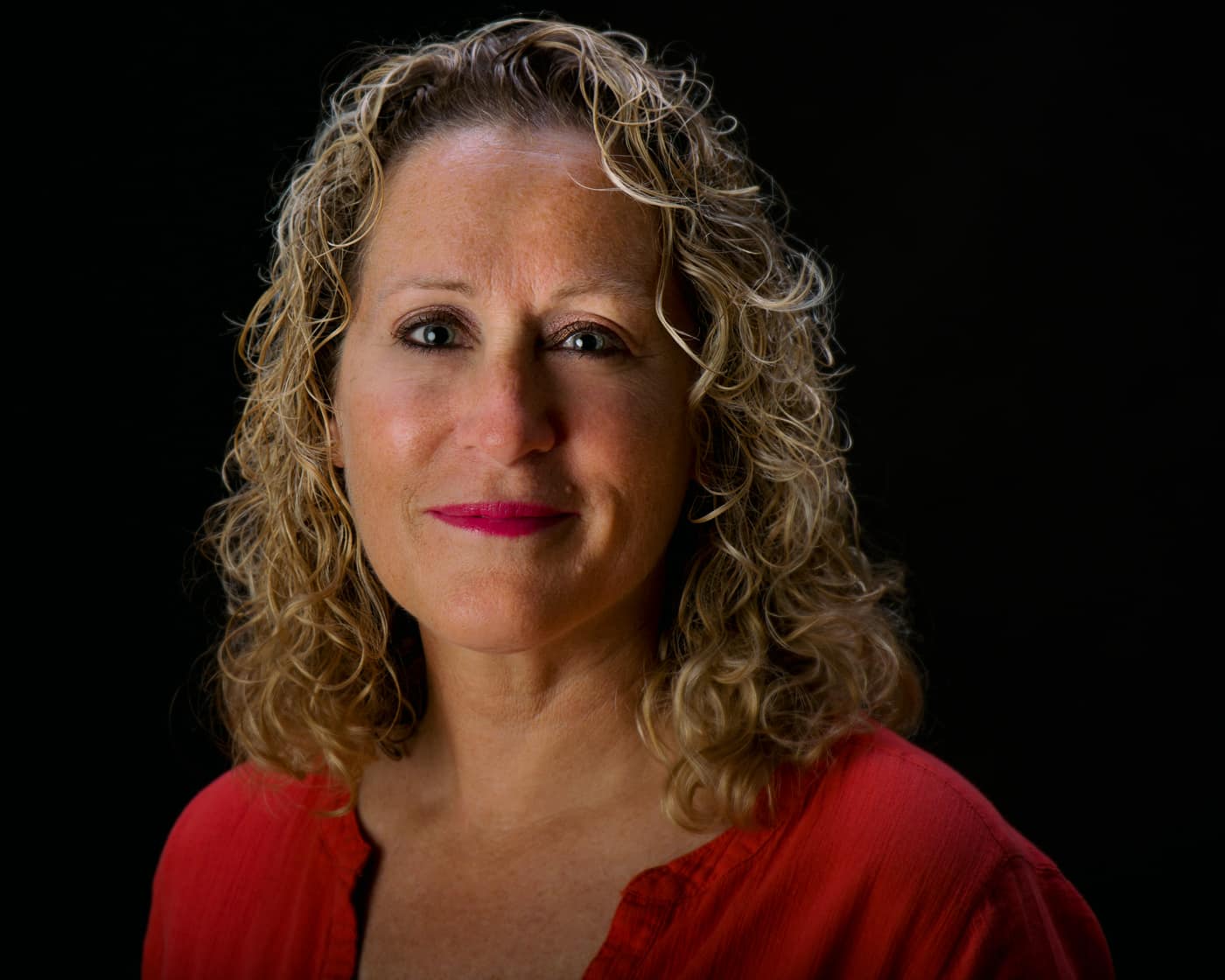 Spiritual direction is an opportunity to slow down and reflect on our life, to look beneath the surface and explore what gives us true meaning with the help of a trained, encouraging listener. It is a way to become more aware of our own spiritual hunger and notice the ways God (Love) is touching our day-to-day life.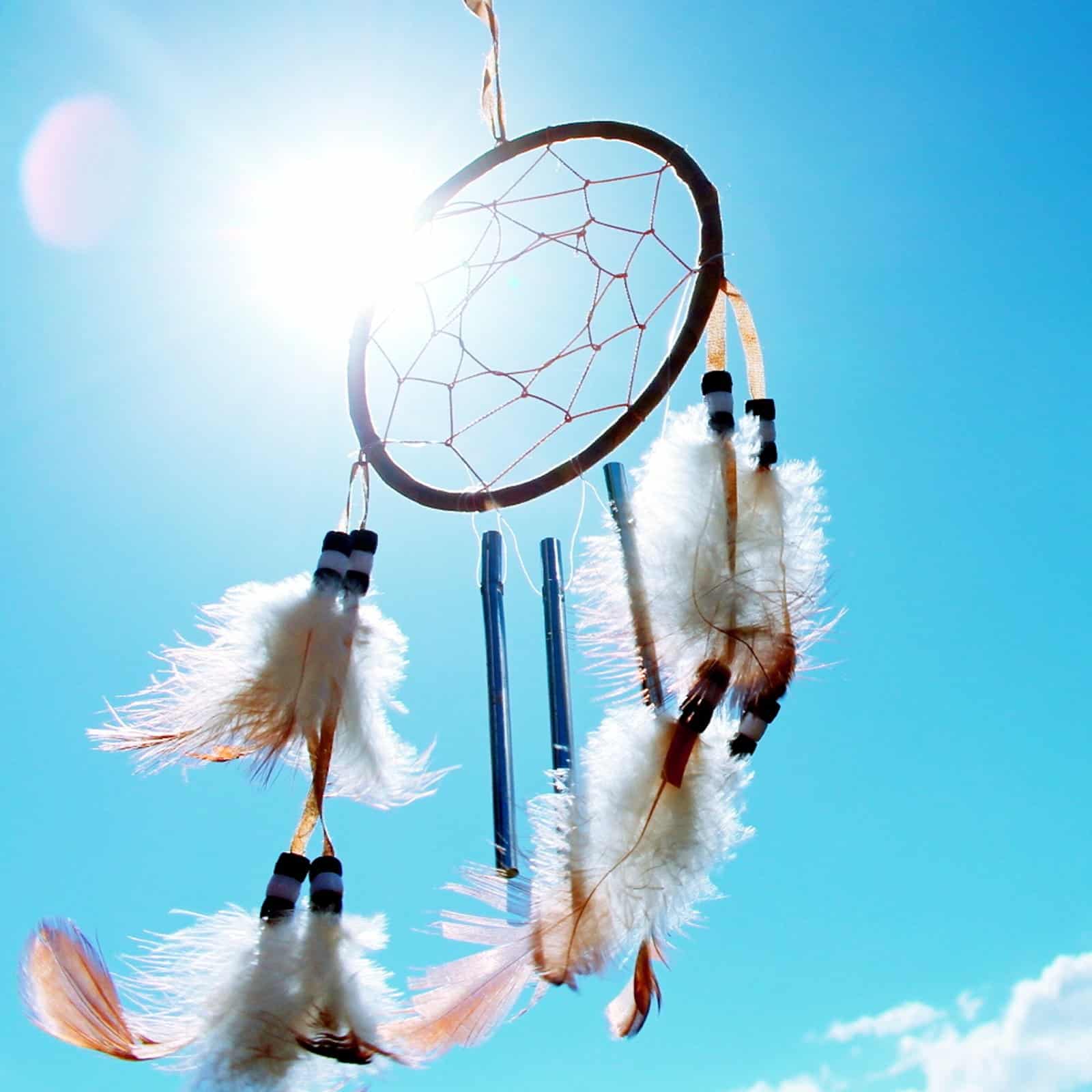 Just as a candle cannot burn without fire, humans cannot live without a spiritual life.
~ Buddha ~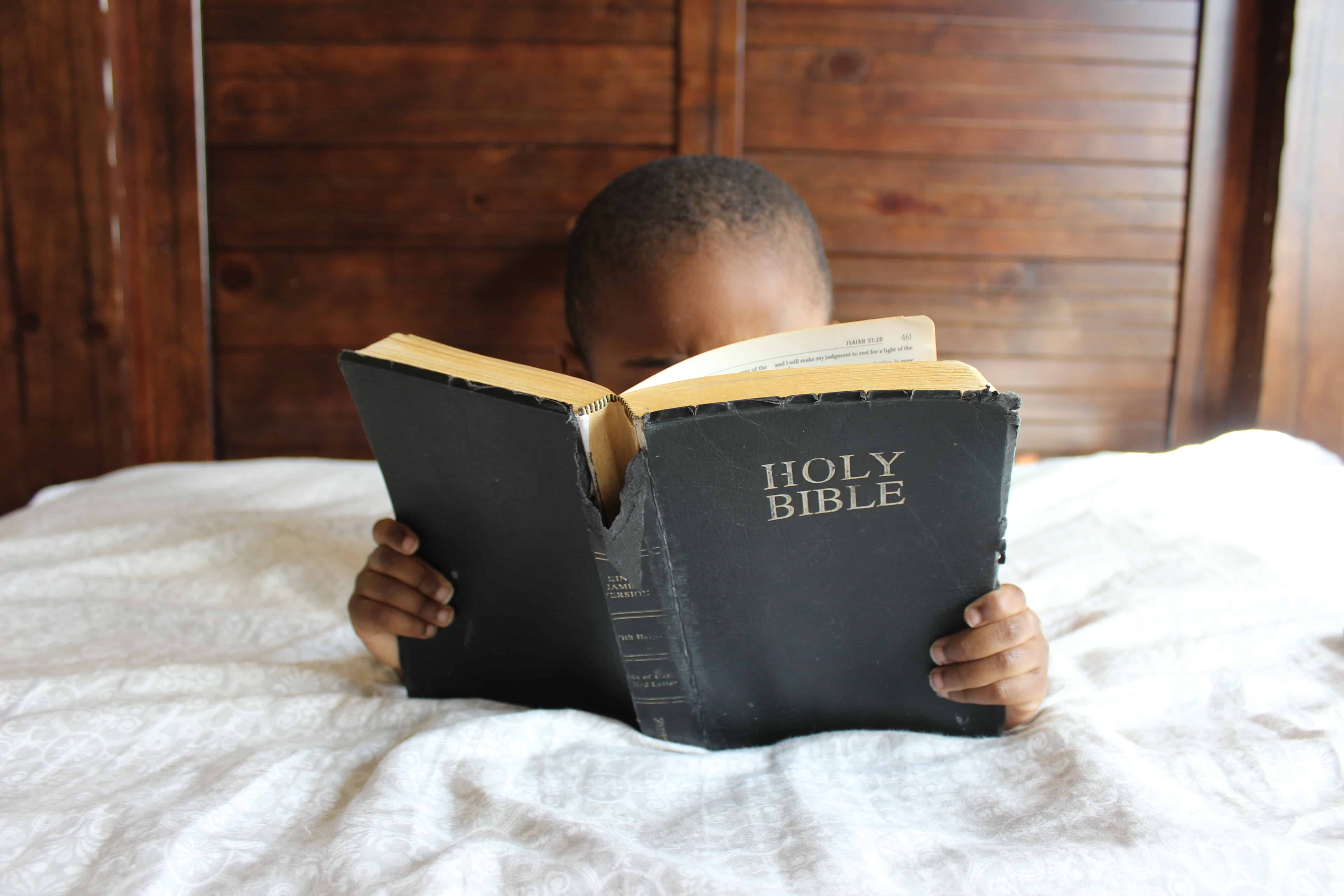 God is with us always. It is we who are so often somewhere else.
~ Joan Chittister ~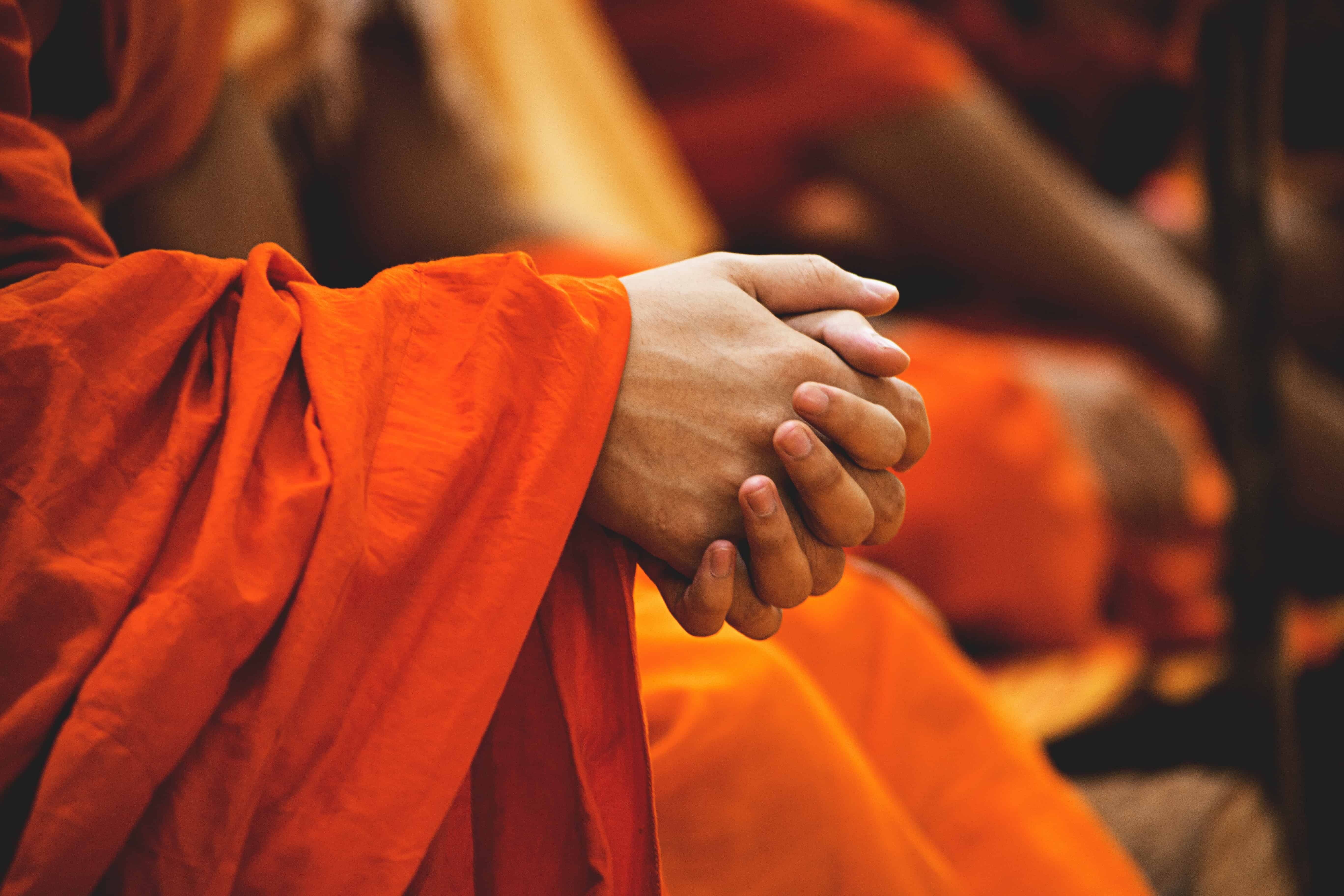 I have been driven many times to my knees by the overwhelming conviction that I had absolutely no place to go.
~ Abraham Lincoln ~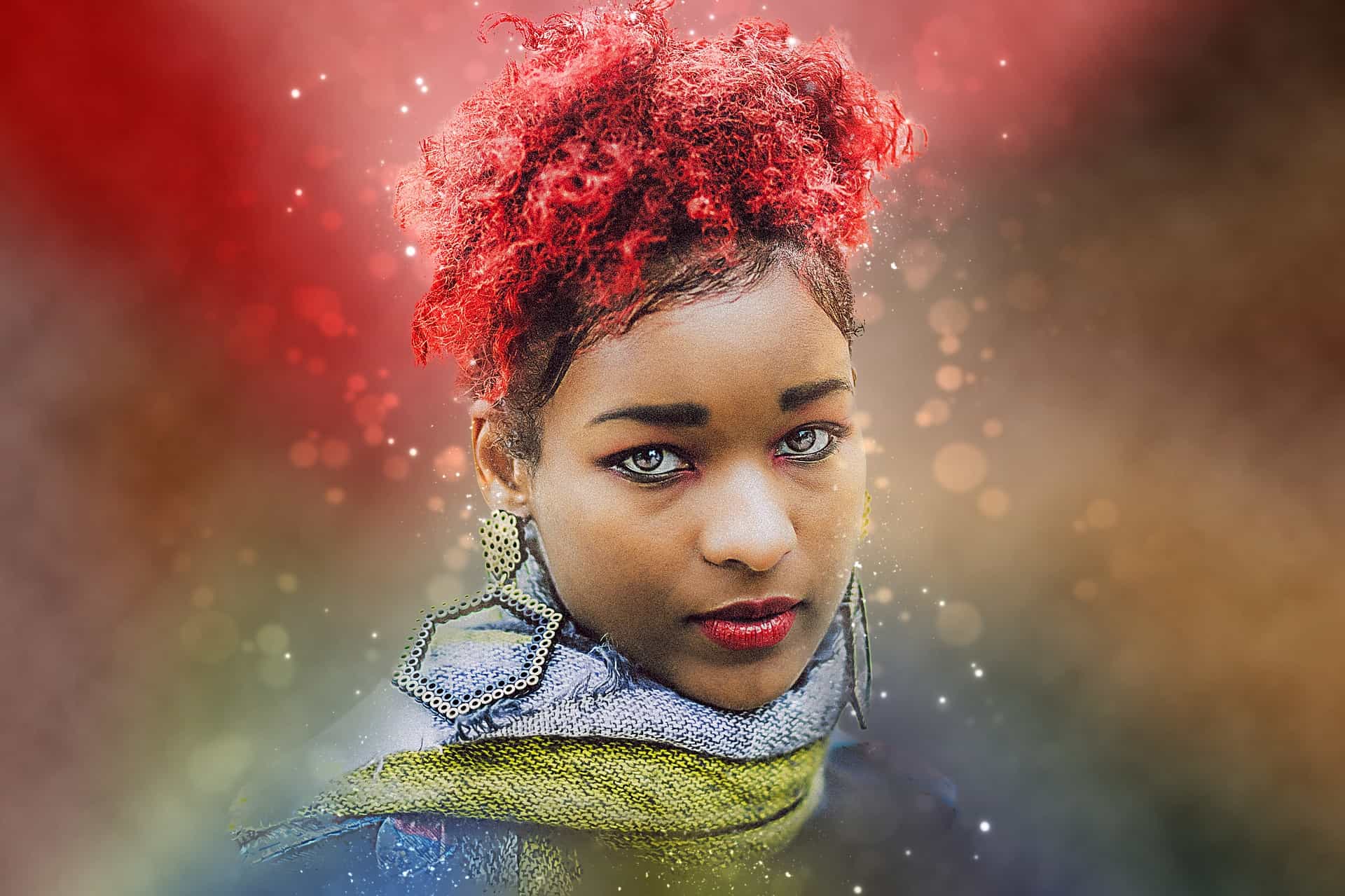 Our lives are fashioned by our choices. First, we make our choices. Then our choices make us.
~ Anne Frank ~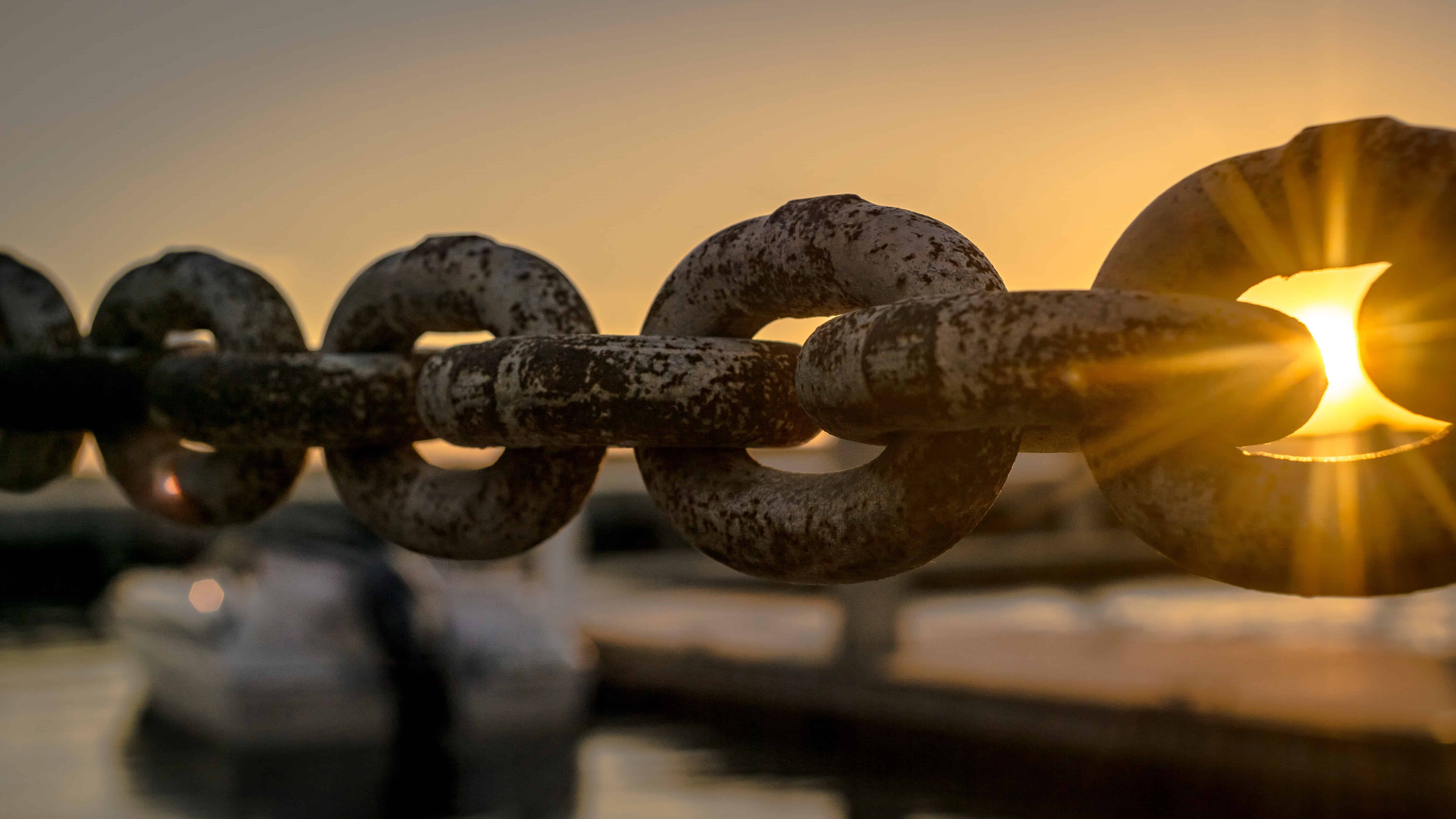 "Once you make the decision to grow, everything in the universe conspires to support you."
~ Anonymous ~