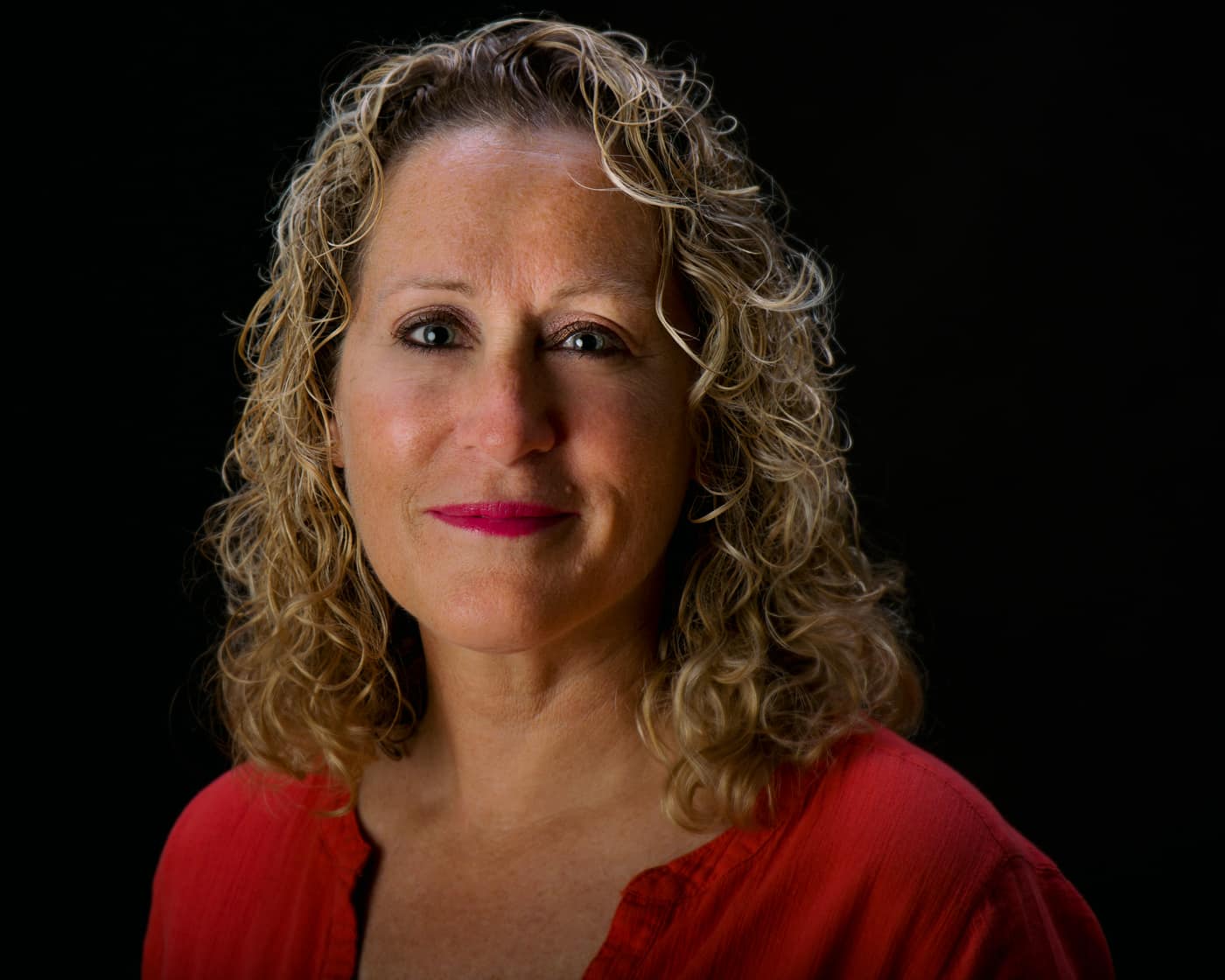 Kathryn Eve
Kat Eve is an addiction & mental health specialist. She is also a published writer & founder of MakePeace International. Kat received a Bachelor of Arts degree in Psychology & English from University of Toronto, and a Master of Arts degree in International Relations from Deakin University in Australia. She completed her Certification in Spiritual Direction from Regis College in Toronto and the Urban Spirituality Centre in Portland, Oregon. Kat is a member of Spiritual Directors International.
Kat celebrates diversity and openly affirms 2SLGBTQ+ persons.
Kat welcomes 12-step & alternative recovery seekers.
"As a registered psychotherapist, I have frequently had occasion to work with Spiritual Directors; and to observe the positive impact on the progress of therapy as a result of a person being supported in their spiritual journey. I have known Kat Eve for many years, and regard her to be a caring, intelligent and supportive resource in the spiritual journey of her directees."
Diane Marshall, M.Ed,. RP, RMFT
Clinical Fellow and Approved Supervisor
"Kat has a very gentle confidence that enfolds our spiritual direction sessions. She provides an attentive listening presence that is able to mirror back my thoughts and questions. She holds my life journey in holiness as I discern where Spirit is desiring to lead me."
Janice Copeland, MAMS Regis College in Spiritual Direction & Pastoral Care Coordinator, The Parish in Peterborough, ON.
"We have known Kat for over 10 years. During this time, she has studied under us as her mentors and meditation teachers. We have been thoroughly impressed with her integrity, devotion and impeccable application of morals and ethics in all her actions. She has a kind, courteous and compassionate nature and works diligently to live out her faith in every situation. We sincerely recommend Kat as a skilled spiritual companion to anyone seeking an inspiring, profound and authentic experience."
Terry Hagan, Spiritual Director & Resident Teacher, Dharma Centre of Canada & Mala Sikka, Resident Teacher, Dharma Centre of Canada